4 Simple Steps For A Pest Free Enviromnent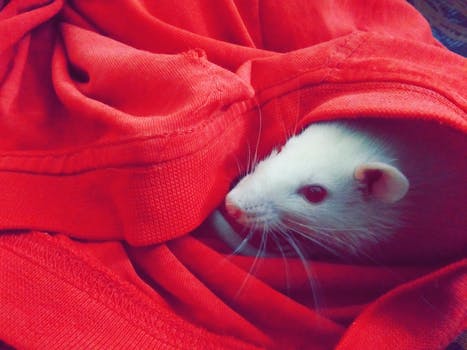 Though Christmas & New Year is season for giving, pests do not need any gifts. Be sure to remember these five steps to ensure your home remains pest free this holiday season. You have kept your home free of pest all year round so don't drop the ball now. Almost all pest intrusion occurs due to improper waste management.
Step 1 – Food Waste
Whether you are cooking up a storm or catering a feast fit for kings. Be sure to not leave left-over food overnight. Be sure to discard all uneanted food promtly. Tie up all food waste in large garbage bags and ensure your trash can is tightly closed. If your bin is located outside your premises; be sure to check that there aren't any holes in the bins.  Rats are notorious for going through your garbage before the garbage collector.
Step 2 – Food Storage
It's time to get your take away containers and storage containers out from your top shelf. Be sure to store all left over food in sealed containers and best minimise your food waste – giving your guests a doggy bag will reduce the amount of food you will need to throw out. Having easy access to food will most certainly attract pests into your premises. Continue reading