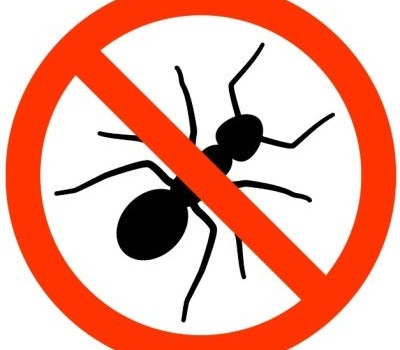 How to control ants?
Ants in homes are a common problem. Despite thorough housekeeping, ants can be persistent. Pest control treatment plans would include eliminating the entire colony, which is the only way to eradicate ants. Spraying household pesticides will only kill a few at best.
Any small opening, is enough for ants to gain access into your premises. They are constantly in search of either sweet based food, protein/grease based foods, water based or dry based food. Once they find a food source, ants leave a pheromone trail for other ants to follow. Also we offer you to read more on this topic.
Do I have Ants or Termites?
Temprid Zone Singapore is an effort by various pest control companies in Singapore to deter potential outbreaks from happening on our shores. Mosquitoes are the culprit of numerous outbreaks over the years, not just in Singapore but worldwide. In recent times with the outbreak of the Zika virus it is all the more important to take a preventive approach rather than a reactive one.