Cockroaches Eat Cardboard And Paper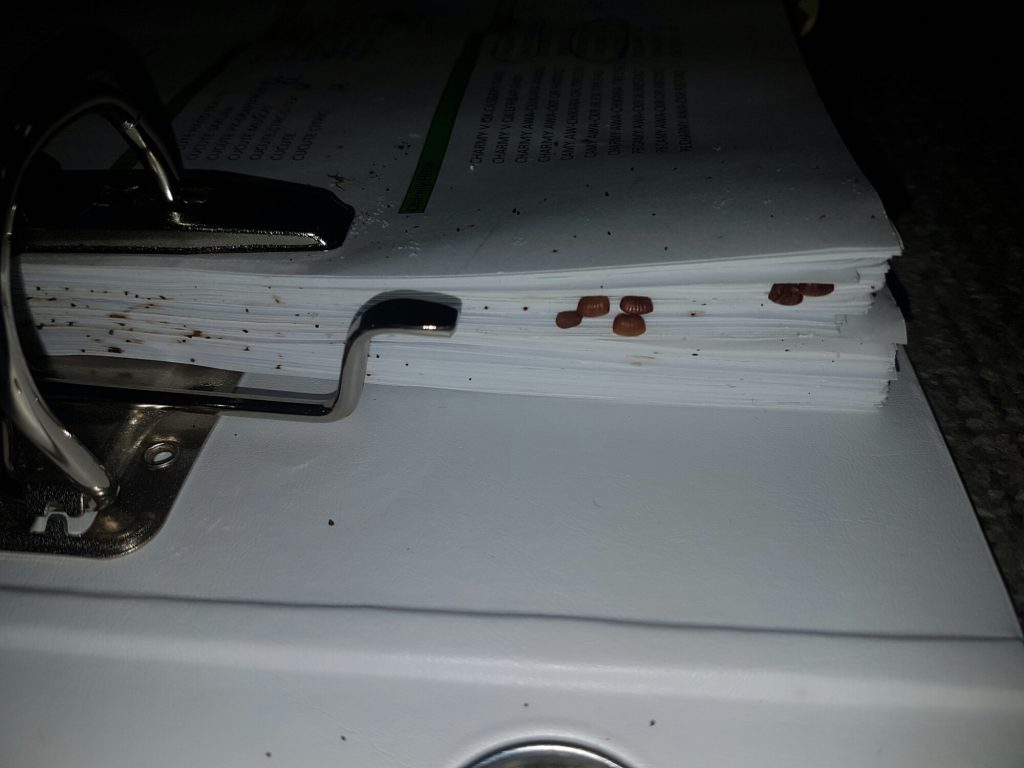 Cockroaches Eat Cardboard And Paper, they consume almost everything that you can imagine. It's no wonder these pesky buggers can outlive dinosaurs and survive the ice age. Cockroaches get into premises in a number of ways. Most commonly, they are brought in via cardboard boxes while moving or when you receive deliveries.
Roaches thrive in dark crevices, stacks of paper and exposed wood grains (found within cabinets). Depending on the extent of the infestation, the right treatment should be employed, to have any chance of eradicating the cockroach infestation. To get some additional information you should read this.
The first signs of a cockroach infestation usually are their droppings or frass. They also produce a sour pungent smell which you can normally associate with the damp smell emitting from under your kitchen sink cabinet. The heavier your infestation, the smell will also be more pungent.
Even office premises clients of ours had engaged numerous pest control companies to solve their never-ending Cockroach Infestation. They had been plagued with German cockroaches from the time they had moved into their spanking new Shenton Way office.
From day one, they started noticing cockroaches. Of course just as any sane business owner, they engaged a pest control company, to solve their cockroach infestation problem. However, after 3 years and 4 pest control companies later, they were still seeing roaches.
At their wits end, exasperated  and desperate they got in touch with us. They didn't want a regular maintenance program till we were able to prove ourselves.
Safe to say now their premises are free from roaches. It's been 2 weeks since anyone in their office has seen a cockroach. A through inspection after our first session also resulted in zero German Cockroach sightings.
Cockroach infestations can be controlled no matter where, yes even in coffee shops. Get in touch for a free consultation, there is absolutely no obligation. We will advise you in steps you can take to minimise roaches and corrections to your property to deter a cockroach manifestation.
Book A Free Inspection
Tags:
cockroach
,
cockroaches
,
f&b pest control
,
german cockroaches
,
pest control
,
pest control singapore
,
restaurant