FNB Pest Control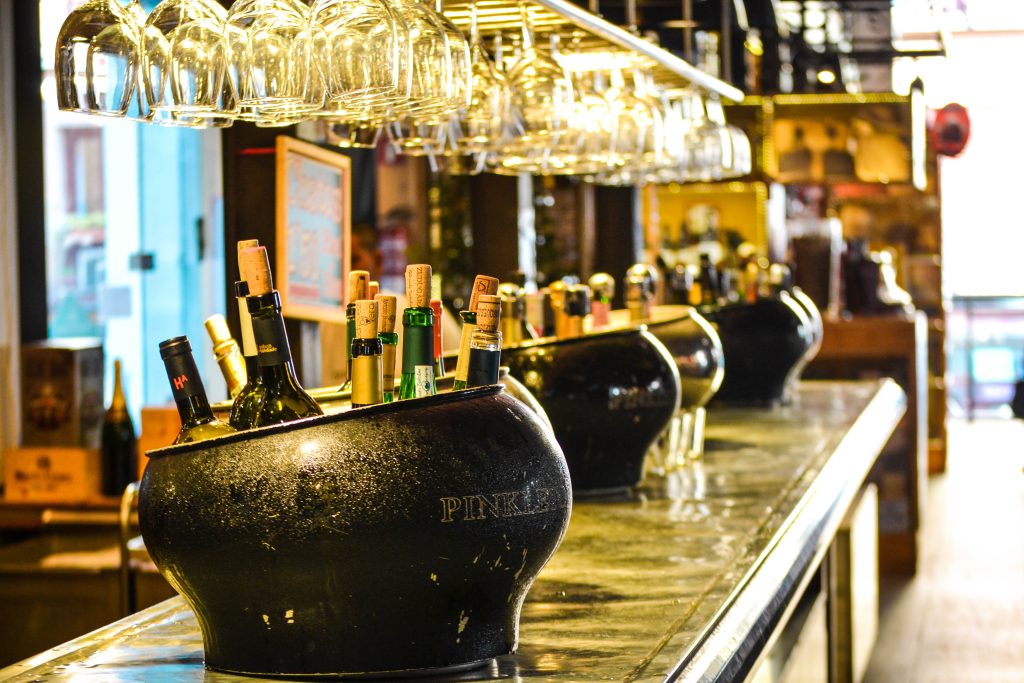 FNB Pest Control, SFA requires all food and beverage business owners in Singapore to engage a NEA licensed pest control company. A monthly F&B Pest Control maintenance schedule has to be kept throughout the operation.
F&B vendors are also required to produce a valid annual, monthly pest control agreement when applying or renewing their food vendor license. NEA conducts periodic spot checks at restaurants on housekeeping and pest infestations. When pest activity is detected, they will refer to the recent pest control service report. Any good Pest Control Company in Singapore will have a detailed report on their findings. A strategic action plan to control the pests, housekeeping issues and corrections to the property needs to be highlighted in this report.
Maximum Pest F&B Pest Control Contract
Having a F&B Pest Control contract with Maximum Pest gives you a peace a mind that all your pest infestations are kept under control. A good Pest Control partner will ensure that your reputation is never tarnished by the mismanagement of pests. Maximum Pest handles f&b outlets of all sizes and has achieved significantly better results.
1. Audit-Ready Documentation For HACCP & ISO

HACCP Required Pest Control regiment.
Customized data on Pest Control maintenance routines.
2. Action Report

Web-based service reporting with pictures of any pest issues.
Housekeeping Issues – We understand that brands with multiple locations audit it's outlets.
Monthly reports highlight at-risk outlets and repeated issues.
3. Communication To Keep You Up-to-Date
Clear communication with your staff and management.
Detailed action plan for any corrective works required.
F&B Pest Control with Maximum Pest ensures a pest free environment. We never miss scheduling your monthly checks and are available 24hrs 7 days a week. It is important for new f&b outlets to have a reliable pest control partner as it will be one less thing to worry about. We conduct free inspections to provide you with a comprehensive pest control plan. Call our hotline to make an appointment or use our booking application, there is absolutely no obligations with us. We only want to help you to make the best decision possible.
Book A Free Inspection
Tags:
cockroach
,
f&b
,
fly
,
restaurant
,
rodent