HFMD Anti-Bacteria Treatment
HFMD Treatment Singapore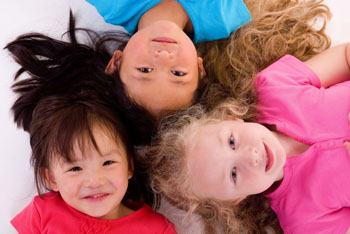 HFMD Anti-Bacteria Treatment to keep your family safe is a priority for everyone. With so many different viruses present children often fall victim to Hand Foot Mouth Disease, HFMD. The disease usually shows signs 3 to 5 days after being exposed to viruses. An onset of fever followed by rashes and blisters will appear on hands, feet, mouth and occasionally on thighs and buttocks.
HFMD is present all year round and exposure can occur anywhere. Isolation is crucial to minimise the spread. Adults can also contract HFMD through contact of bodily fluids. Fatalities are rare, but can occur if there are complications. Hygiene is detrimental if your child or loved ones are infected.
Wash hands with soap and water before & after food consumption
Wash hands with soap and water after going to the toilet
Cover mouth and nose with tissue when sneezing
Avoid sharing food and drinks with others
Ensure that toys or appliances are disinfected before they are used
Disinfect floors and surface table-tops
Maximum Pest HFMD Anti-Bacteria Treatment
We conduct a water based misting treatment to sanitise and disinfect your entire premises. No cleaning is required after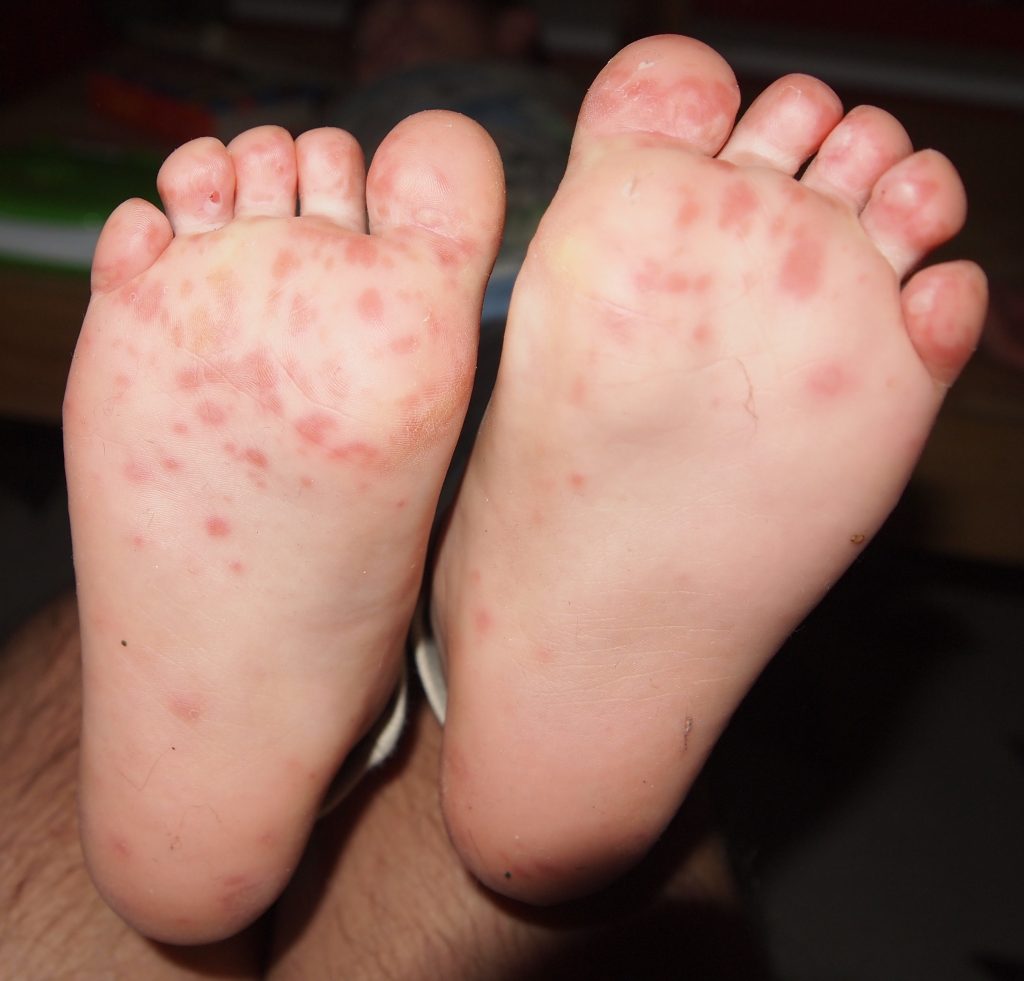 our session. Germs and bacteria are present everywhere and it is impossible to manually disinfect every surface area by yourself. Our HFMD anti-bacteria treatment is very popular with young parents, childcare centres, homes and can even be done for vehicles. Schools that conduct our HFMD anti-bacteria treatment are awarded a certificate of conduct to display on their notice board. Parents have a peace of mind knowing that the premises have our approval. We also have a dedicated team specifically for anti-bacteria treatments.
We have tried various chemicals over the years and our recommended treatment option is from DuPont Disinfectants. Rely+On™ Virkon® has a broad spectrum formulation which is unique and no other disinfectant has the same powerful composition. It's extensive portfolio of performance and safety testing is unmatched in the market when it comes to disinfection. Maximum Pest has employed Rely+On™ Virkon® at numerous clinics, schools and homes. To date, no premises that we have treated has had an outbreak. Maximum Pest is dedicated and meticulous when it comes to service. We ensure that your premises are safe. We will also highlight any hygiene issues that may be present. We never just go through the motion!
Many schools, clinics and homes have a regular schedule with us to ensure that their brand and home are protected 100%. Get in touch with us for a free quotation.
Book A Free Inspection
Tags:
anti-bacteria
,
childcare
,
clinics
,
hand foot mouth disease
,
hfmd
,
misting
,
schools
,
ulv