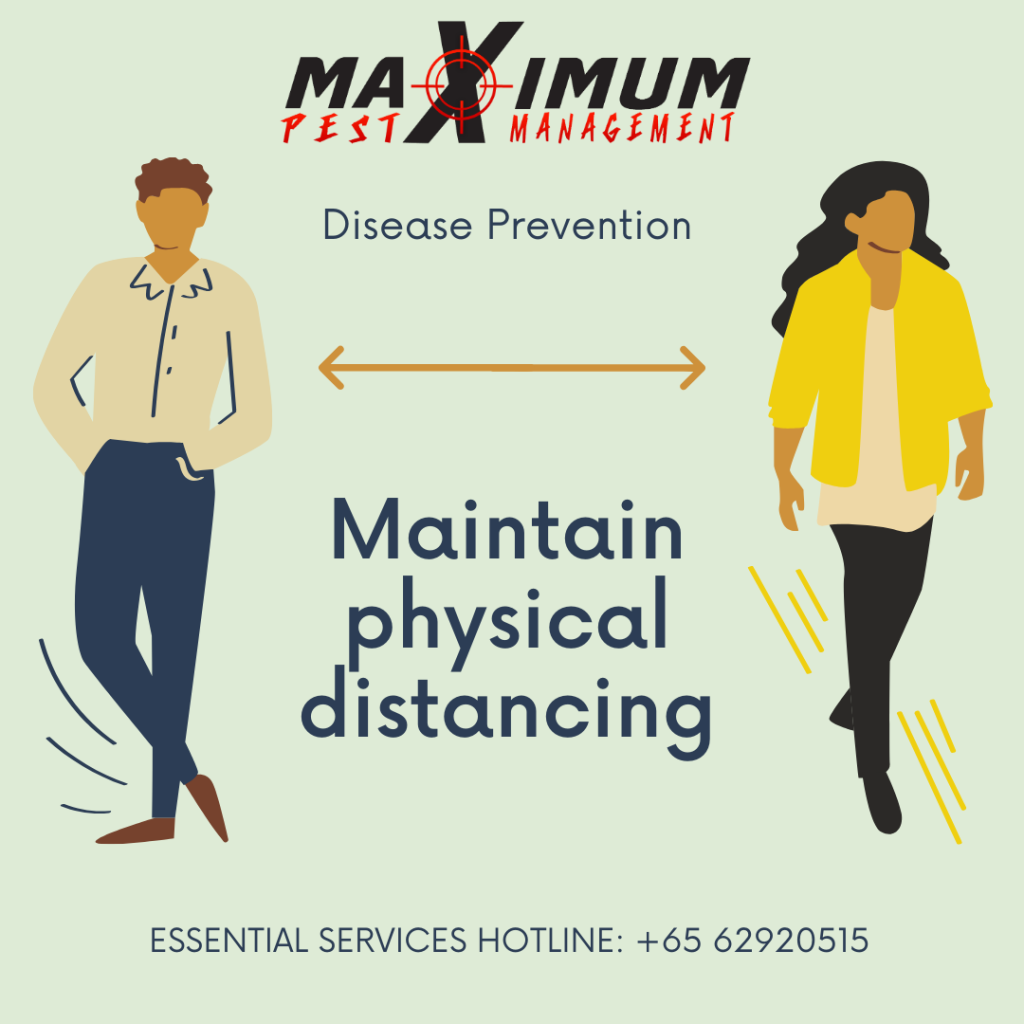 During these tough times the biggest worry on everyone's mind is how will things look after the Covid-19 circuit breaker period is over. What happens after the lock down is lifted?
Maximum Pest is set to keep your mind at ease. We have been providing homes, offices, child care centers and schools our anti-bacteria fumigation treatment. It eliminates 99.999% of germs and bacteria. All known pathogens are eradicated with our sanitisation treatment.
We have had some office clients carry out the treatment once year to some childcare centers conducting it weekly. Of course the childcare centers never had a single case of hfmd. We have also seen some childcare centers take a reactive action, when hfmd strikes.
Whichever school of thought you belong to, we are here to provide our services. Personally for me, I always take a preventive measure than a reactive one. Our sanitisation program is conducted in my home and our technician's home to keep everyone at home safe and healthy during these troubled times. We never can be too careful when it comes to safety and we encourage all homes to take additional steps to safeguard your loved ones.
Covid-19 strikes the elderly harder than it does the young. Be sure to maintain not only a safe distancing measure when your outdoors but also maintain safety measures when you reach home. Sanitise and disinfect play items and surfaces regularly.
Regards,
Chris
Get Quote For ULV