PEST CONTROL IN SINGAPORE APPOINTMENT

Schedule an appointment. We will call you to confirm your request. * Site Inspection.
5 STAR SERVICE
Pest Control In Singapore that has received 5 star rating from most clients. If 5 star pest control service is what you are looking for, schedule a consultation.
PEST CONTROL SINGAPORE
With so many Pest Control companies in Singapore, selecting one can be a daunting task. We conduct pest control service for most sectors in Singapore. Arrange for a site visit at a time of your convenience.
FREE INSPECTION
Offering a no-obligations site inspection, sometimes what you may need, might not even be pest control. Let us advice you no matter what pest it might be.
PEST CONTROL QUOTATION NO OBLIGATIONS & NOTHING TO LOSE.
No one property is a same. We will be doing you a disservice if we provide you a quotation without seeing your premises first. We also need to be 100% certain that we can eradicate and solve your pest infestation. Priding ourselves with
stellar customer service
, site inspections are scheduled promptly. Our phones never go unanswered too. Our quick response, clear explanations and reliable service has been appreciated regularly.
---
HOW DOES IT WORKS?
The first step is a detailed meticulous inspection. This normally takes 30 mins to an hour to determine the extent of the pest infestation. We will then tailor a pest control program to eradicate the infestation. As much as possible, we will also try to meet your budget.

PEST CONTROL WE OFFER
Restaurant (NEA Pest Control For F&B License)

Commercial & Industrial

Residential Homes & Properties

Schools, Businesses & Offices

Childcare Centers – Anti-Bacteria Treatment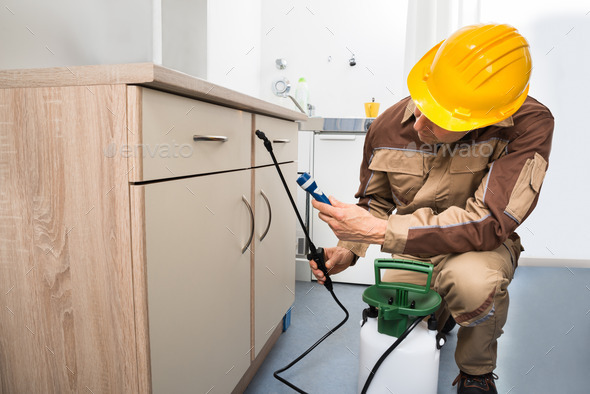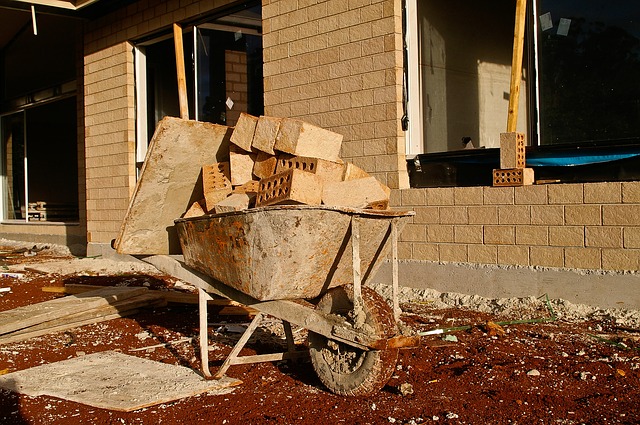 Pest Control That Is Effective
This is our expertise, we are here to solve your infestation. You won't see a trace of pests when Maximum Pest Management is your vendor.
Maximum Pest Google Reviews
Please feel free to write a review. We'd be happy to hear from you.

Based on 69 reviews