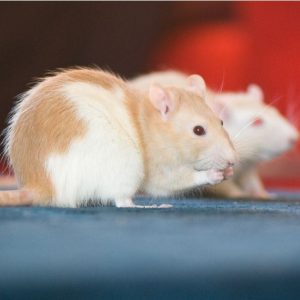 Rodent Pest Control
Are you dealing with a rodent infestation that no one has been able to bring under control? Don't live with pest infestations. Let Maximum Pest Management help you.
Rats are one of the most troublesome and damaging pests found in Singapore. They eat, contaminate food, damage property and transmit parasites and diseases to humans and other animals. Rats live and thrive in a wide variety of climates and conditions. They are often found in and around homes and other buildings, in gardens and open fields.
No premises are safe from rodent intrusion. Maximum Pest Management has se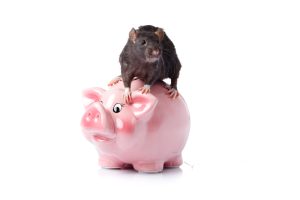 en a sharp increase in rodent intrusions since 2014. Gone are the days where rats are common at premises that are poorly kept with improper housekeeping. Due to the significant increase in construction and building developments in Singapore, rodents are being displaced; resulting in them nesting within homes and businesses. Even HDB homes and high rise apartments are not sparred.
Maximum Pest Management conducts free site inspections to assess your premises for rodent activity. We also help identify potential rodent intrusion points. The best treatment for rodents is to deter them altogether. Sometimes, making a few minor changes to your premises can eliminate your rodent infestation completely.
Our rodent pest control program comprises of pre and post renovation options. It is crucial to rodent proof your home, restaurant and commercial property. Take a preventive measure so that you won't have to deal with a rodent infestation in the future.
Book A Free Inspection