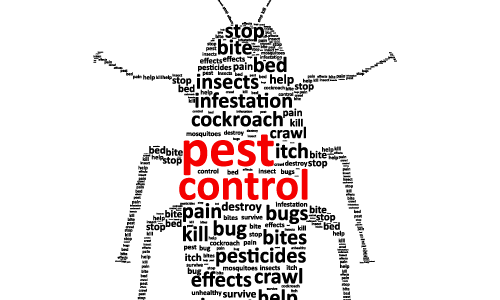 Pest Control Singapore is very common. Many of the enquiries that Maximum Pest receives, usually have an existing Pest Control contract. Most of our enquiries are recommendations from our existing clients, neighbours of our clients or have seen our reviews and want to engage a more professional and expert service provider.
The first thing that we do for any enquiry is to conduct a site visit. We do this to understand the scope of work, assess the pest infestation and be 100% certain that we can solve their pest problem. Afterall, that is why they are calling us right?
Most people want to know the price for pest control services and this is where it gets a little tricky. Each property is unique thus Continue reading
Termite Castes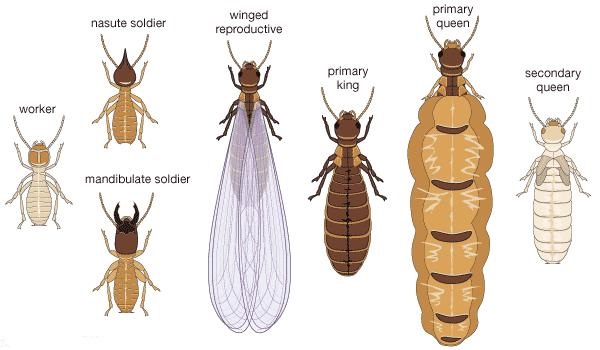 Termite Pest Control, though termites are tiny, they are a huge problem everywhere. They cause trillions of dollars in damage each year. Once termites find a way into your property, they will not stop till they consume all cellulose within your premises. These tiny pests are extremely organized and systematic in their approach to get their food source.
Just like any organism, termites do everything in their ability to survive. Each time a nest is threatened with extinction, the queen will go into survival mode. To sustain their species, the Queen termite will produce winged reproductives, also known as alates or swarmers.  Home-owners will usually find them flying around a light source after a heavy downpour. These winged reproductives have one purpose, it is to find a suitable environment to start a new nest or colony. One male and female will tunnel into the soil, close to a food source to establish their very own colony.
As time goes on, this new colony will grow larger and much more established. A mature nest can consist of millions of termites. A single mature nest can also have multiple kings and queens. A threat to a nest can come in numerous ways.
Heavy Rain – Potential Flooding Of The Nest
Pesticide Application – At An Infestation Within Your Home
Construction – Soil Disturbances Near A Termite Nest
Seasonal – Nuptial Flight
5 Steps to hiring the right pest control company.
Do a quick background check. Make sure the
pest control
company is a registered vector control company registered with the National Environmental Agency in Singapore. You will be able to find
all registered companies
on NEA's website under listed
vector control
companies in Singapore. There are about 300 compnies registered in Singapore. Maximum Pest is listed at No 163 as of July 2016. To find a reliable one, you can search on google for Singapore pest control reviews.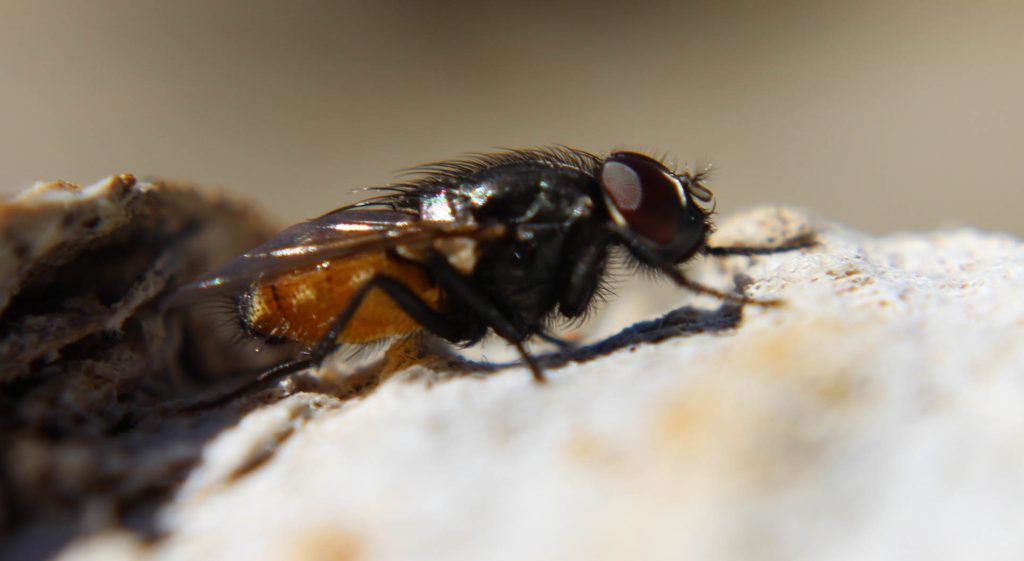 Making sure technicians are trained can be a little bit tough. Though all pest control technicians need to go through and pass a mandatory certification and licensing which is conducted by The
Institute Of Technical Education
on behalf of
National Environmental Agency
. On the ground experience is crucial to solving any pest situation.
Continue reading