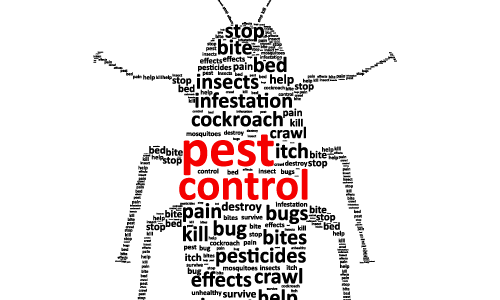 Pest Control Singapore is very common. Many of the enquiries that Maximum Pest receives, usually have an existing Pest Control contract. Most of our enquiries are recommendations from our existing clients, neighbours of our clients or have seen our reviews and want to engage a more professional and expert service provider.
The first thing that we do for any enquiry is to conduct a site visit. We do this to understand the scope of work, assess the pest infestation and be 100% certain that we can solve their pest problem. Afterall, that is why they are calling us right?
Most people want to know the price for pest control services and this is where it gets a little tricky. Each property is unique thus Continue reading
FNB Pest Control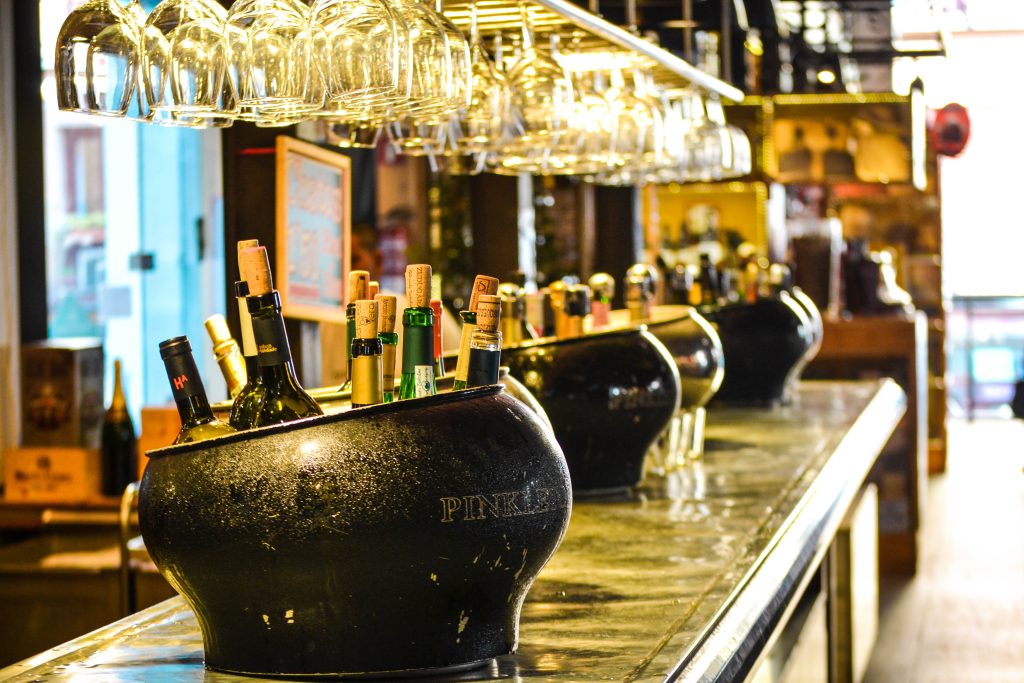 FNB Pest Control, SFA requires all food and beverage business owners in Singapore to engage a NEA licensed pest control company. A monthly F&B Pest Control maintenance schedule has to be kept throughout the operation.
F&B vendors are also required to produce a valid annual, monthly pest control agreement when applying or renewing their food vendor license. NEA conducts periodic spot checks at restaurants on housekeeping and pest infestations. When pest activity is detected, they will refer to the recent pest control service report. Any good Pest Control Company in Singapore will have a detailed report on their findings. A strategic action plan to control the pests, housekeeping issues and corrections to the property needs to be highlighted in this report.
Maximum Pest F&B Pest Control Contract