Covid Disinfectant In Singapore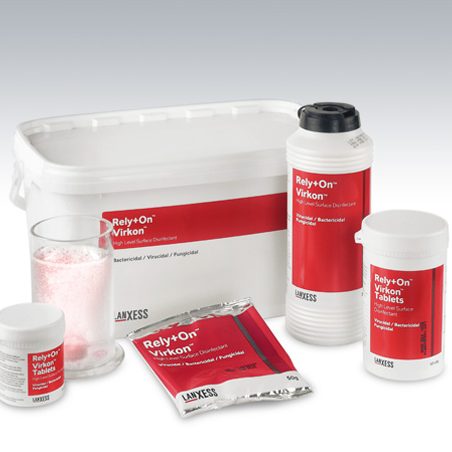 It is everyone's responsibility to ensure that we stay safe during these trying times. We have to comply with all safety measures. Maximum Pest Management offers Covid Disinfectant In Singapore for homes, offices and commercial units.
Not only do we carry out service, we extend a certificate of conduct once we are done with the service. This certificate is displayed proudly for all consumers ands  visitors to your premises to view.
It inevitably builds confidence with your visitors that every effort had been taken to safeguard them against this deadly virus. Maximum Pest Management has employed sanitisation services for numerous childcare centers. Our sanitisation services deter not only covid-19 but also HFMD and various diseases. Do get in touch with us through our helpline to discuss further. Do also follow NEA recommended procedures to safe guard against Covid-19 and other viruses. 
Don't take any chances. Precaution is always better than reaction we provide the best, Covid Disinfectant In Singapore!
Get Quote For Covid Disinfectant In Singapore
Tags:
anti-bacteria
,
Covid
,
Covid Anti Bacteria
,
Covid Disinfectant
,
Covid Prevention
,
sanitisation
,
sanitise