Pest Control In Singapore
Pest Control In Singapore
With over 400 pest control companies in Singapore, it is difficult to choose the right Pest Control In Singapore to handle your pest control needs. First thing you should do is try and get a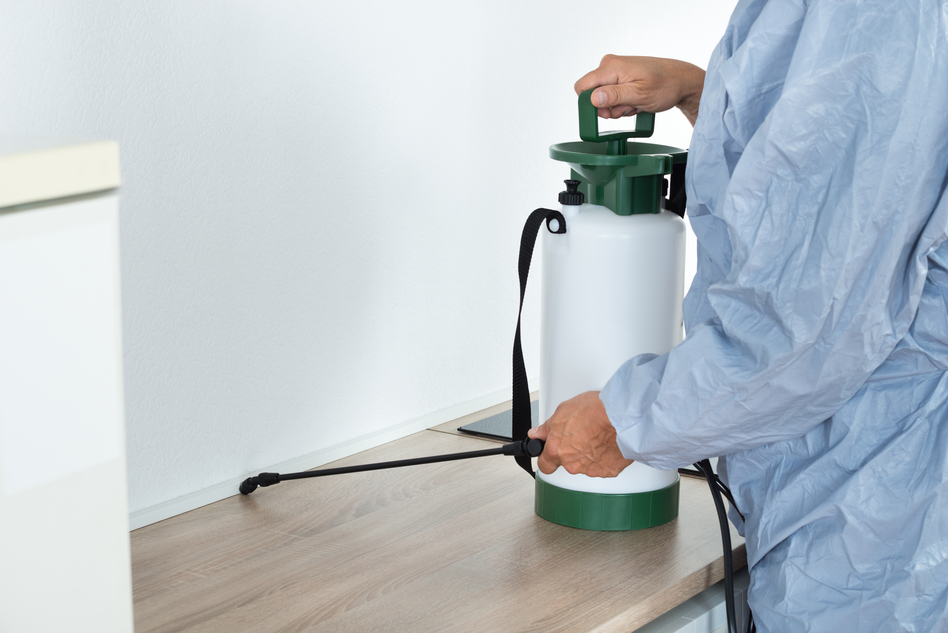 recommendation from friends and family. Nothing is more reliable than a tried, tested and verified recommendation. In this day and time, with social medias such as FaceBook, Twitter and Instagram, companies can get recognized much quicker and easier with certain tools and it has become very easy to get pointed in the right direction!
Maximum Pest acquires 90% of its new clients as a direct result of referrals from existing satisfied clients. We have always had great customer service and satisfaction top of our priorities and it has served us well. See our FaceBook Reviews.
You want to engage a company that answers their phone. Try ringing their hotline a few times to make sure someone is there to answer. As a client it is important to be able to reach your vendor in times of need and emergencies. Of the 400 over Pest Control Companies In Singapore, many of them are "one man" companies. Though there are some pros to this, the lack of infrastructure and organization will restrict their ability to perform.
It is also important to choose a company that uses environmentally friendly and safe products. You wouldn't want to expose your staff or loved ones to toxic chemicals. Maximum Pest Management uses the safest chemicals that has the least odor and we also make sure that the products Maximum Pest uses are green labelled making is safe for indoor application.
Pest Control for termites and bedbugs are especially important as when improper methods are employed, the infestation would actually increase causing more damage, harm and discomfort. Cockroach Pest Control is tricky as roaches grow resistance to chemicals relatively quickly. Maximum Pest technicians have an array of options in their arsenal for every infestation type. When pest control is done right, you shouldn't have much or any pest infestation.
Book a free consultation for Pest Control In Singapore. We will be glad to advice you on our treatment methods and provide you with a quotation. Most of all, there is no obligations.