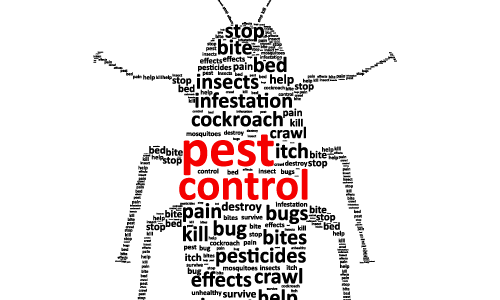 Pest Control Singapore is very common. Many of the enquiries that Maximum Pest receives, usually have an existing Pest Control contract. Most of our enquiries are recommendations from our existing clients, neighbours of our clients or have seen our reviews and want to engage a more professional and expert service provider.
The first thing that we do for any enquiry is to conduct a site visit. We do this to understand the scope of work, assess the pest infestation and be 100% certain that we can solve their pest problem. Afterall, that is why they are calling us right?
Most people want to know the price for pest control services and this is where it gets a little tricky. Each property is unique thus our price point is not fixed. The scope of work, the size of property, housekeeping and most importantly, type of pest determines the cost. Don't worry, we do not charge an arm or a leg for our services. Our primary focus is to eradicate the pests and give you a peace of mind. We have indeed, turned down some clients because the scope of work had been beyond our capacity.
Though we are a small company, with only 12 staff (as of July 2022), we make sure we can handle any new acquisition before we commit to the new contract. Clients are most impressed with our professionalism and efficiency. Maximum Pest has been in the Pest Control business for the last 10 years. We are pleased to see that most of our clients have renewed with us year on year.
The main reason, we are able to provide stellar service is due to the team. When staff are happy, they will do above and beyond to keep our clients happy. You can always rely on Maximum Pest for any of your Pest Control requirements. No job is too small a job for us or if you need a second opinion we will always be glad to help. We have also been rated one of Singapore's Best.
Book A Free Inspection
Tags:
f&b
,
f&b pest control
,
pest control
,
pest control singapore
,
restaurant
,
singapore pest control